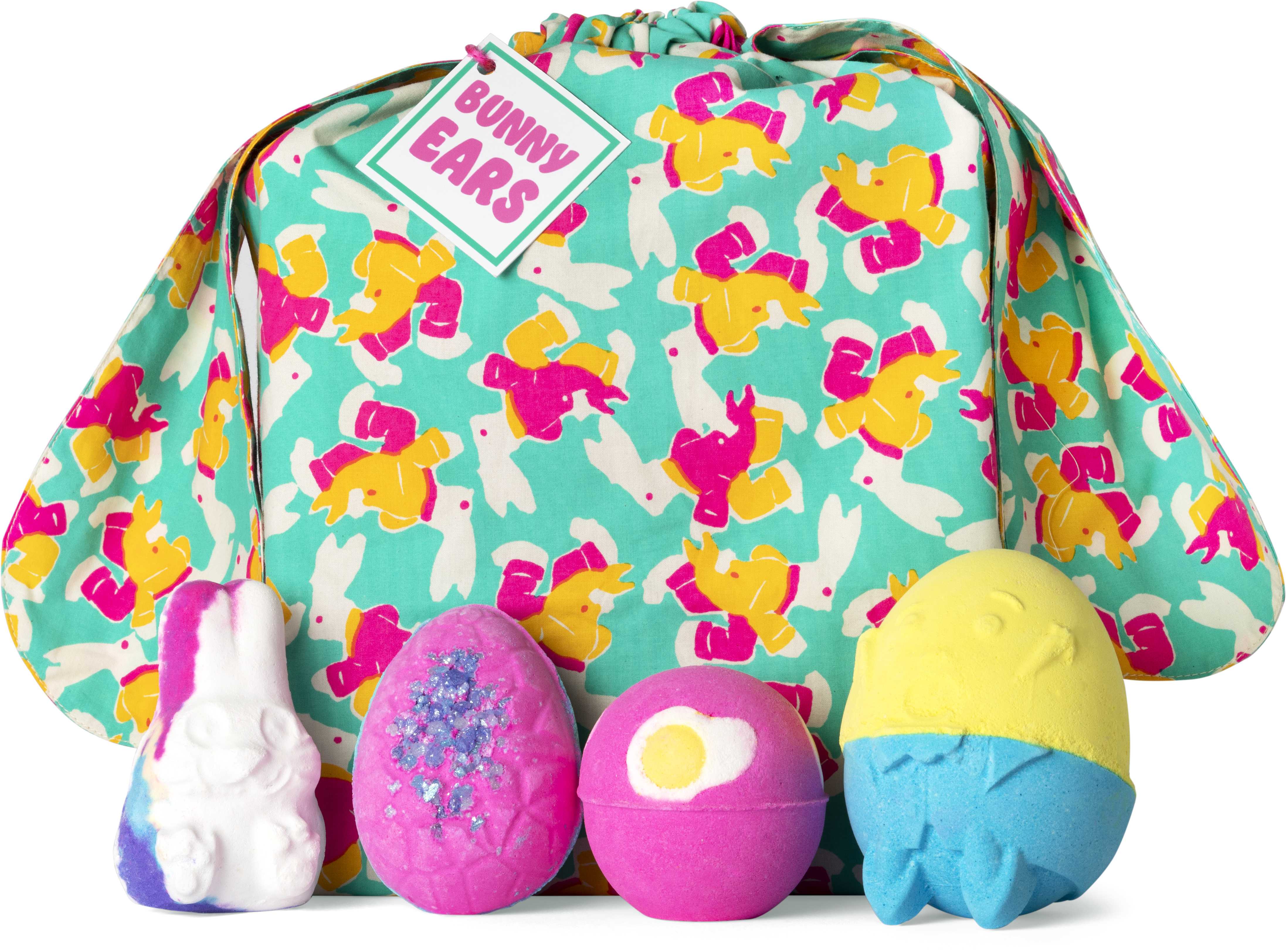 Four bath bombs and a bag to feel bright eyed and bushy tailed.
This Easter gift is packed full of limited edition Easter bath bombs and includes a an organic cotton drawstring bag complete with bunny ears.
How to use:
- Bath Bomb: Drop into your bathwater for a dazzling release of colours and essential oils.
What's this ethical gift made of?
- Inner box. Made from recycled board.
- Drawstring bag made from 100% organic cotton
- Eco pops. Your gift will be packed with these biodegradable product protectors.
How to store:
Keep somewhere cool and dry until ready for gifting.
Product Code: Gifts
Availability: In Stock
Tags: Gifts