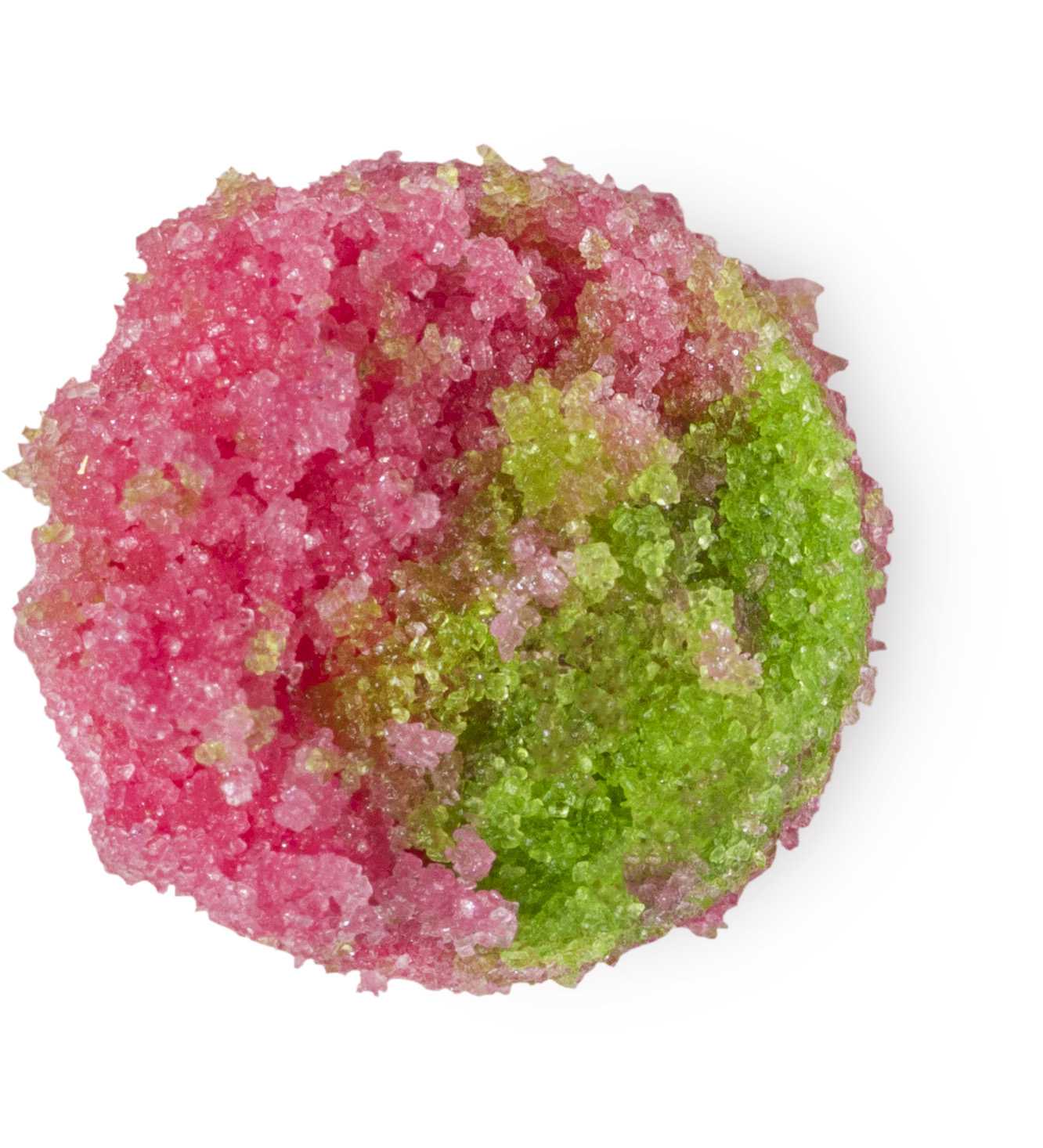 The scent of fruity melon and rose will linger on soft lips with this natural sugar exfoliator.
Scoop a little onto your finger and gently buff onto your lips. Lick away the excess and enjoy fruity sweet, soft lips.
List of ingredients
Calcium Sodium Borosilicate
Isoeugenol
Colour 77491
Colour 15850:1
Colour 45410:1
Colour 19140:1
*occurs naturally in essential oils.
Product Code: Lip Scrub
Availability: In Stock
Tags: Lip Scrub