You'll be singing as you're swinging this daffodil to and fro through your water. Everlasting flower absolute, and tagetes and ylang ylang oils create a gorgeous floral fragrance that'll make it feel like spring right in the comfort of your tub. Sink deep under a pile of skin-softening bubbles, close your eyes, and inhale deep as you imagine yourself in a field of fresh blooming flowers.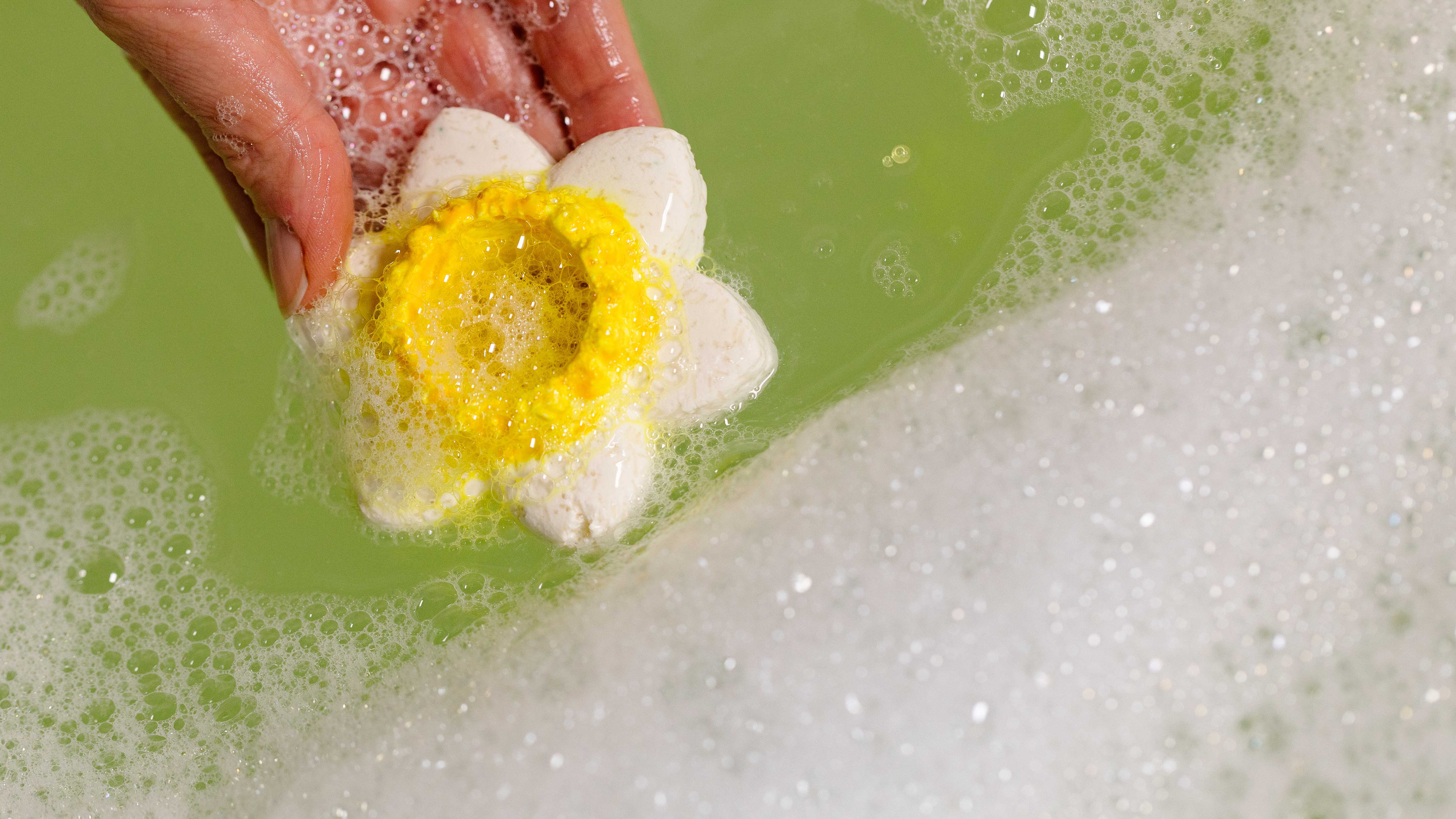 List of ingredients
Sodium Carbonate
Alpha Isomethyl Ionone
Amyl Cinnamal
Benzyl Salicylate
Isoeugenol
Natural Ingredients
Safe Synthetics
*occurs naturally in essential oils.
Product Code: bubble bar
Availability: In Stock
Tags: bubble bar