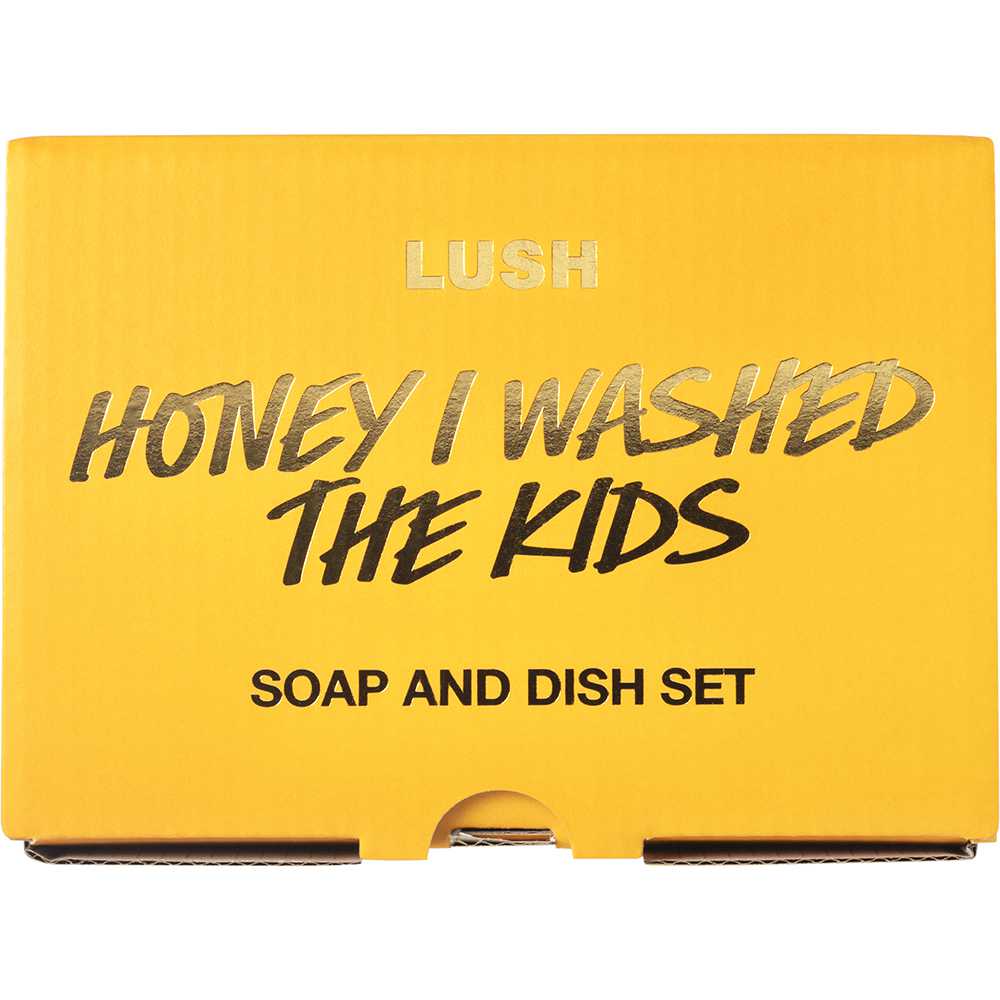 Soap slice plus a handmade dish.
A gift of moisturising lathers complete with a unique place to store your soap.
A caramel-scented soap that lifts your mood and soothes and softens skin. Gentle enough to wash young skins, it's like washing with crème brûlée in solid form. This soap contains mood-brightening sweet wild orange and bergamot oils as well as the soothing properties of honey and aloe vera gel.

- Soap: Lather up, wash and rinse off.
- Soap dish: Hand-made in 80% recycled clay by the Granby Workshop in Liverpool. This is a perfect home for any of your reusable Lush products.
Product Code: soap
Availability: In Stock
Tags: Soap