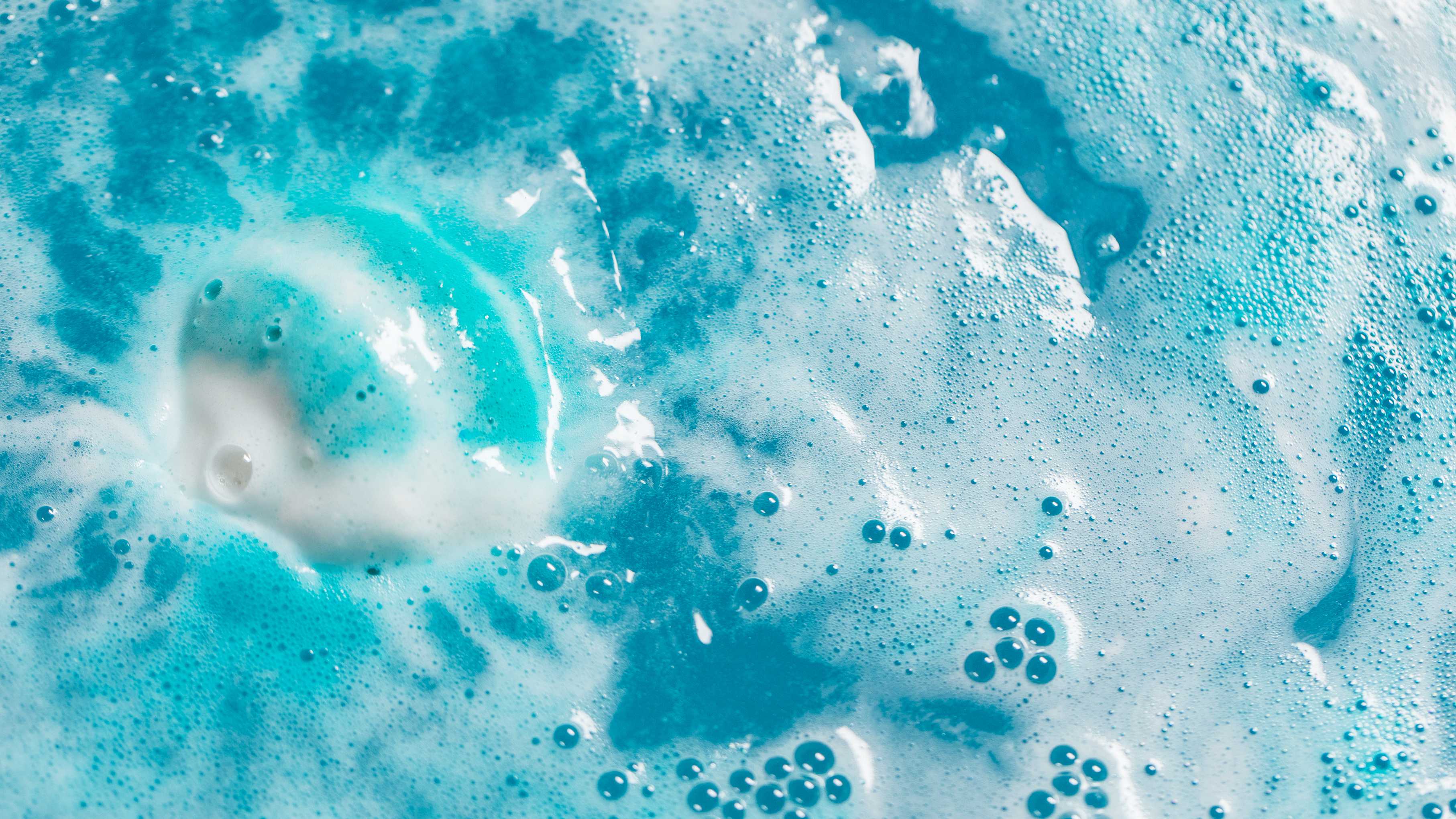 A restorative and energizing soak. This cleansing bath bomb contains sunny lemon myrtle, floral violet leaf absolute, and herbal eucalyptus for a crisp finish.
How to use: Run your bath and add this celestial sphere to cleanse your mind with lemon myrtle and violet leaf absolute.
How to store: Store in a cool, dry place until the need to ease your mind and body arises.
List of ingredients
Natural Ingredients
Safe Synthetics
*occurs naturally in essential oils.
Product Code: Bath Bomb
Availability: In Stock
Tags: Bath Bomb